Each year, the beginning of football season is much-awaited by people all across the country. And when it arrives in September, we flock to stadiums and televisions to see one of America's favorite pastimes play out before us.

This marks the start of another very important season, as well; one that's enjoyed in backyards and on college campuses all throughout fall. Yes, we're talking about tailgating season.

A classic tailgate usually involves some buddies, a grill and a few cold beers. And while that's all well and good, we've got some ideas on how you can spruce up your tailgate this football season. Check out the top 7 things you need to take your tailgate to the next level.
1. Kelty Shademaker 2
The game doesn't stop for heat or rain, and neither should your tailgate. This 10×10 sun shelter creates enough coverage for your whole family when the weather turns nasty. When you're ready to go, just stow it in the backpack-style carry bag and you'll be on your way in no time.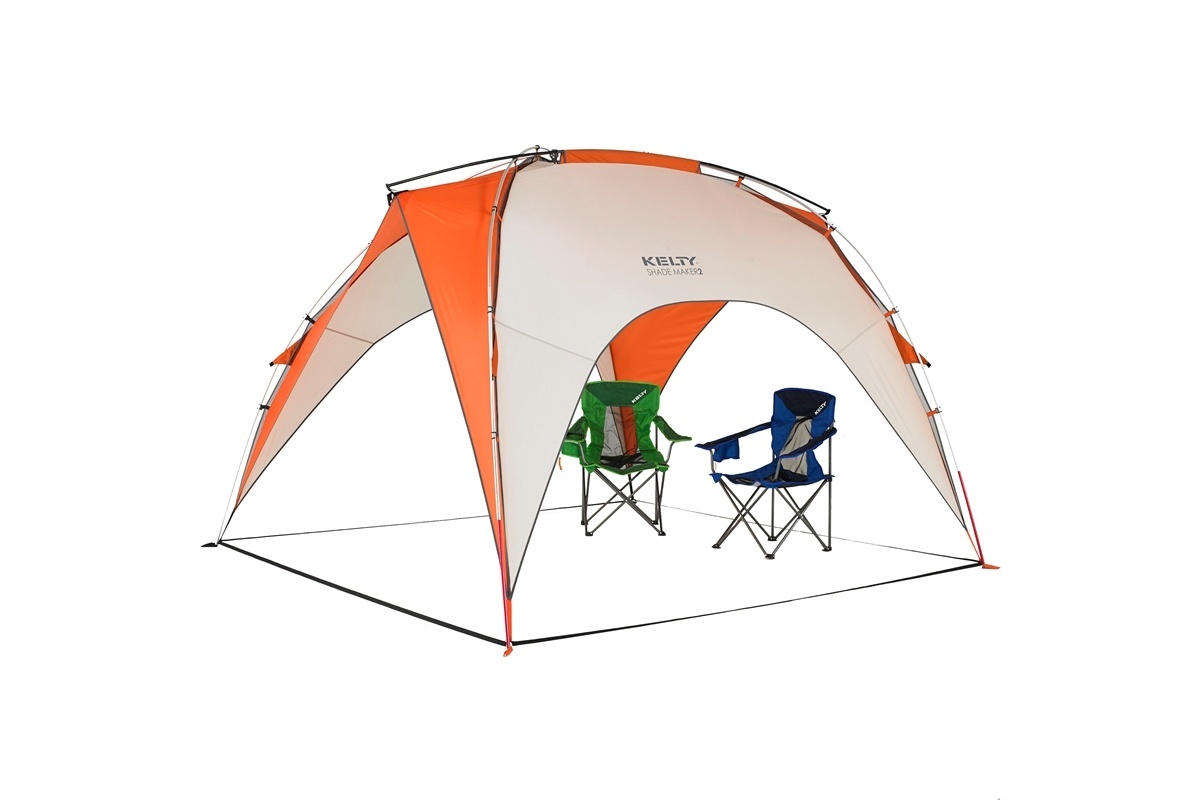 2. Nemo Puffin Blanket
Take the chill off those early morning or late season tailgates by bundling up in a cozy puffy blanket. They even have a button-up Foot Nook to keep your toes warm on especially cold game days.
3. Goal Zero Rock Out 2 Solar Speaker
Is it even a tailgate without music? Skip worrying about batteries and extension cords with this powerful solar powered speaker. After all, is there a better way to support your team than by harnessing the energy of the sun?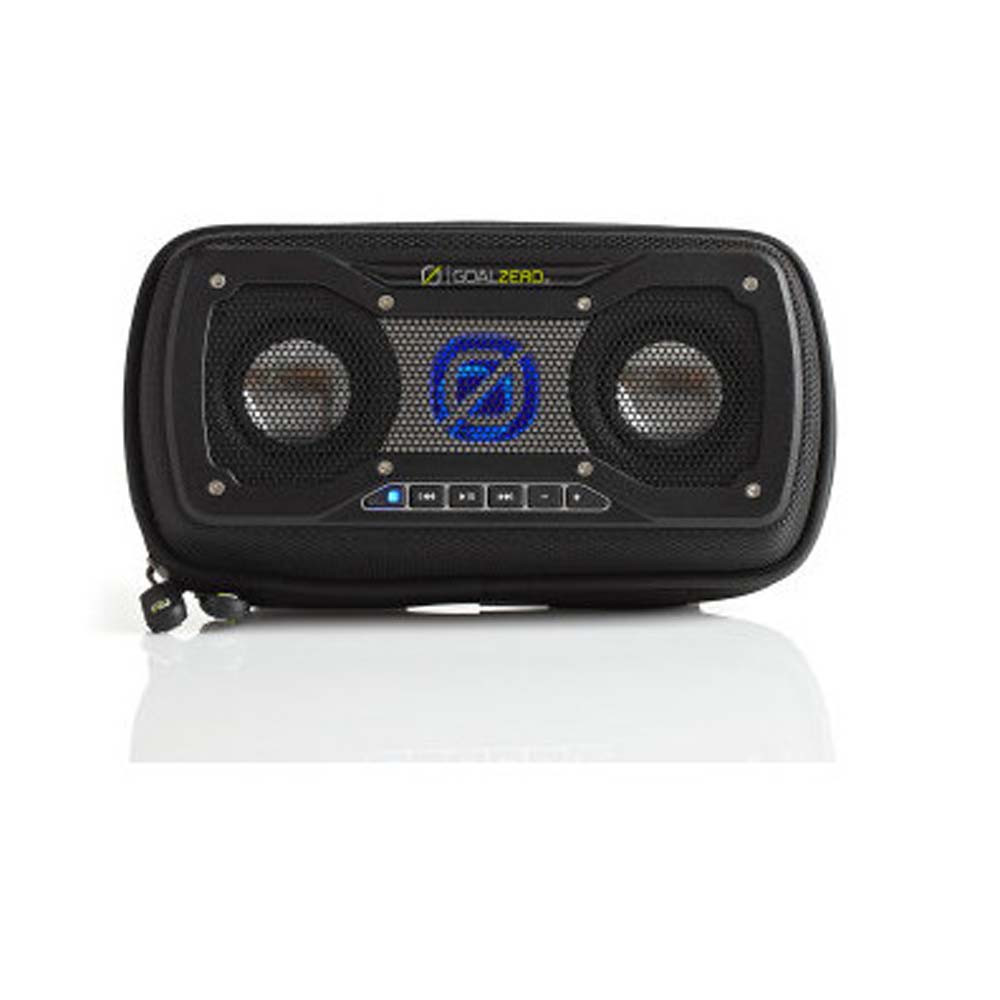 4. All Things Stanley 
It would seem that Stanley knows a thing or two about what goes on at a tailgate. They have a whole line up of classic drinking equipment: 64-ounce vacuum growlers, stacking pint glasses and even a flask-and-shot-glass set. The best part? All Stanley products are dishwasher safe. 
5. Kelty Low Love Seat 
You may not realize it, but your tailgate could definitely use a couch. This love seat-style folding chair is perfectly packable and super comfy. Plus, it has cupholders that are specially designed to hold cans and bottles. 
6. Yeti Rambler Colster 
We like to think of the Colster as a Super Coozy, perfect for keeping your drink ice cold if you get distracted by an intense game of corn hole (or beer pong). It fits 12-ounce cans and bottles and will never condensate, so your hand stays dry while your drink stays cold.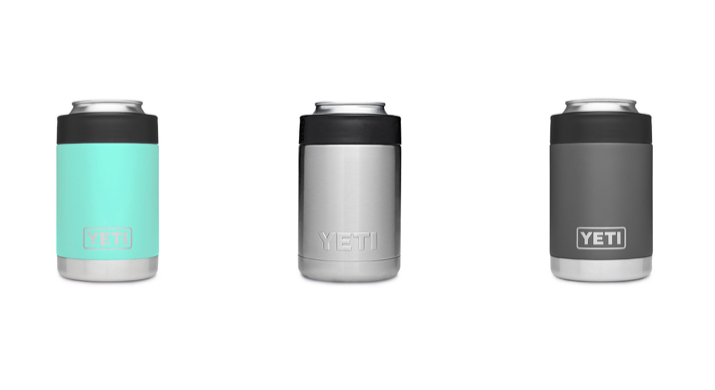 7. Hydro Flask Soft Cooler Tote
Hard-sided coolers are great, but the portability of a lightweight cooler tote is hard to beat sometimes. This 24-liter soft cooler is perfect for heading over to the neighbors' cookout or meeting up with friends at their tailgate party.