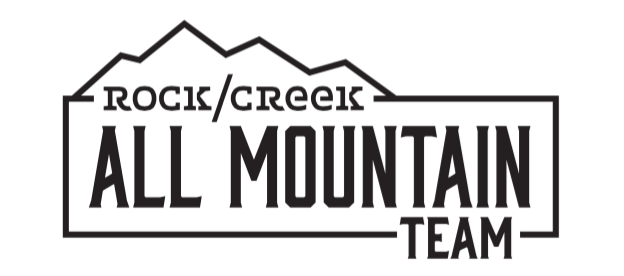 Rock/Creek's All Mountain Team is a group of ordinary people who do extraordinary things. From running and climbing to cycling and paddling, these folks know how to get down and dirty in the outdoors. Check out just a few of the amazing adventures they had in August. 
You can follow along with the All Mountain Team on Instagram by following the hashtag #allmountainambassador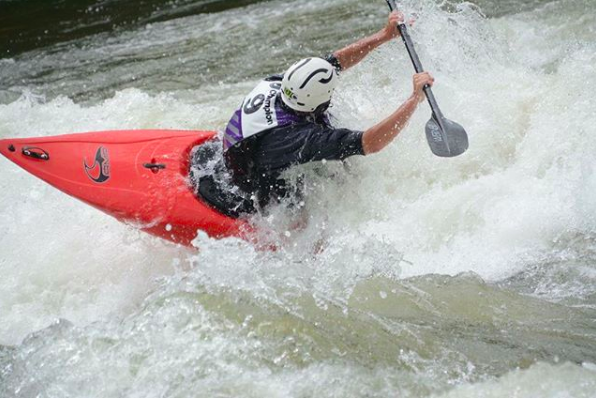 Lucien Scott with some major gnar at the Ocoee River Championships.
Matt McLelland summited 13,775-foot Grand Teton with his 12 year old son. While they were waiting out some bad weather on the Lower Saddle, he came across this 2015 issue of Outside Magazine where Chattanooga was named Best Town Ever.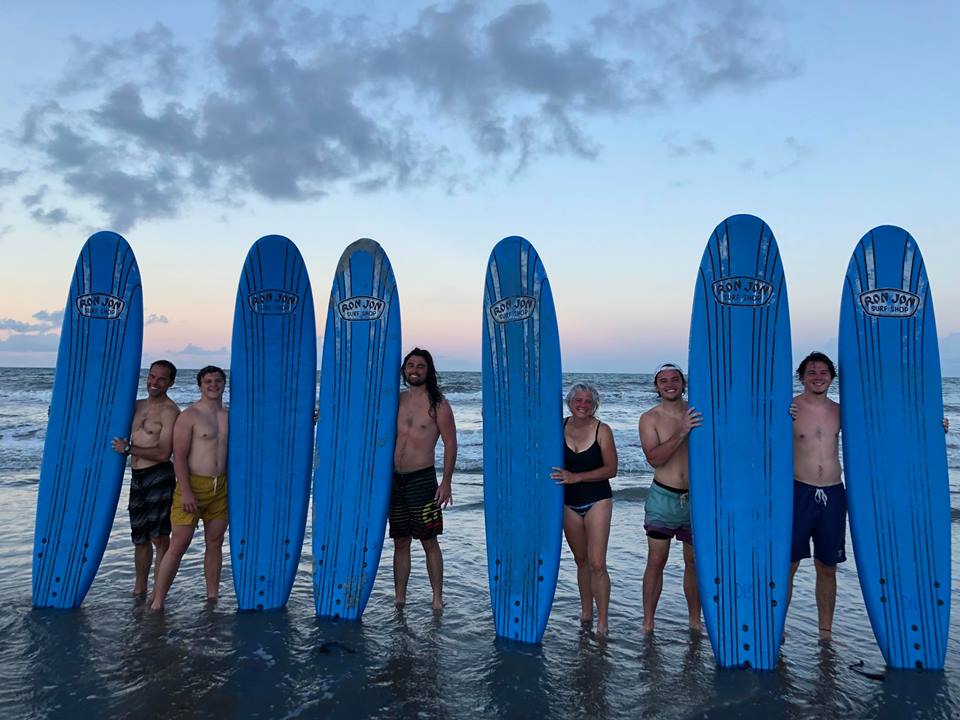 Marla Albert took a little break from trail running to get in some quality surf time with her husband and four sons.
Brothers Philip and Rocco Mansueto crushed it at the Chattanooga Heroes Run.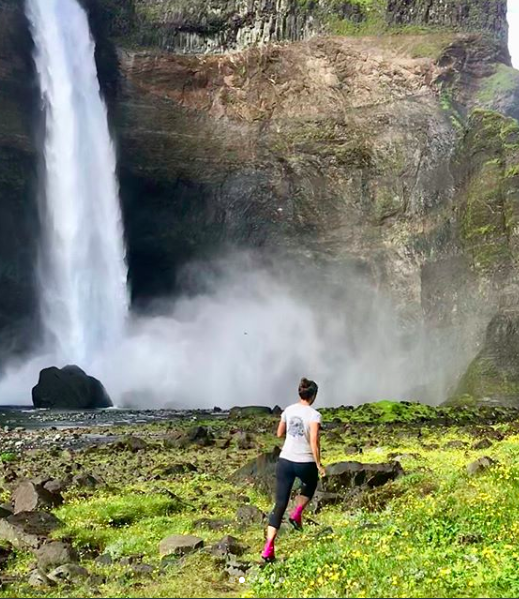 Dreama Campbell explored Iceland the best way possible– by running to all the waterfalls she could find! 
Wilson Meads spent a full day running all 30 miles of the scenic Art Loeb Trail in North Carolina. 
Cody Goodwin spent the summer on a series of epic mountaineering adventures, like this bucket-list attempt of the Evolution Traverse in the High Sierras.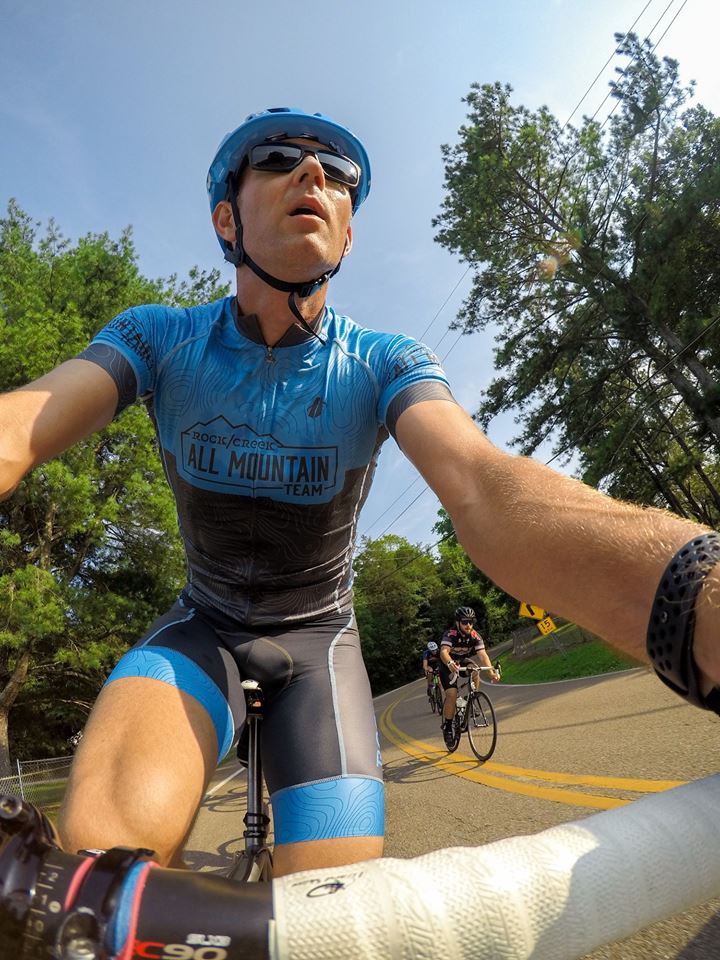 Dan Henry rocking out in his All Mountain Team cycling kit. 
Thanks to each of our All Mountain Team members for embracing the spirit of Rock/Creek and sharing your awesome adventures with us! We can't wait to see what kind of trouble these guys and gals get into in September.