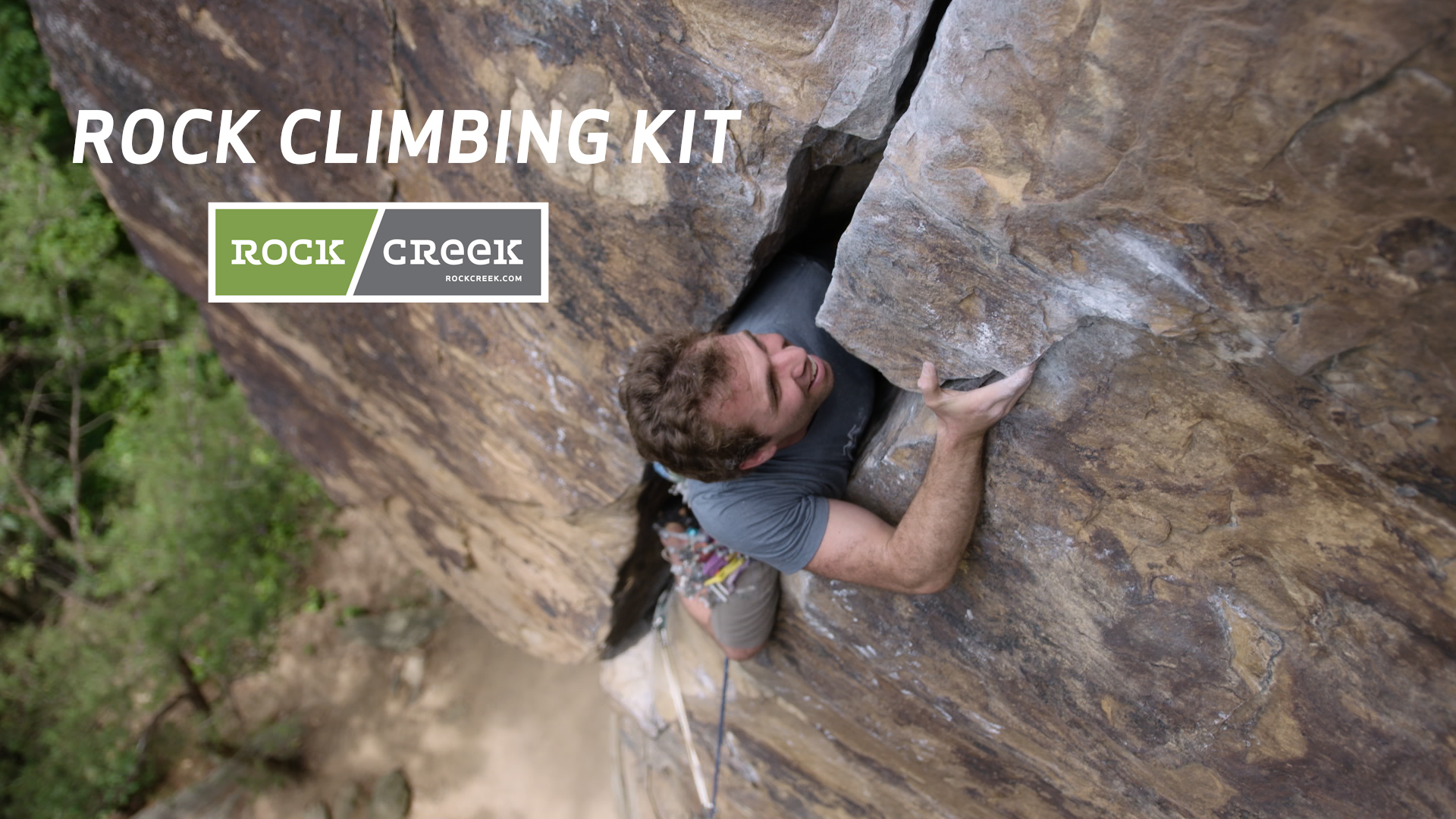 If you're anything like most climbers we know, you're not exactly the kind of person that color-codes. Maybe your room (van, trailer, closet, etc…) is a little "disorganized." If so, there are some super easy ways to keep all your gear out of the disaster area and ready to roll, so you can spend less time sifting through your closet and more time doing what we all love: getting outdoors.
John Dorough and Zach Lesch-Huie, long-time friends of R/C and veteran climbers,  share some of their top tips on maximizing your climb time by assembling your climbing kit:
For seasoned veterans of the crag and newcomers alike, we've got gear, guidebooks, and insider advice on where to climb, what to bring, and how to make the most of a day outdoors. Each of our locations (except the paddlesports store and the Ocoee store) have a full selection and climbing experts to make sure you stay safe out there.
As always, we'll see you out there.
-R/C