With All Mountain Ambassador Robin Crump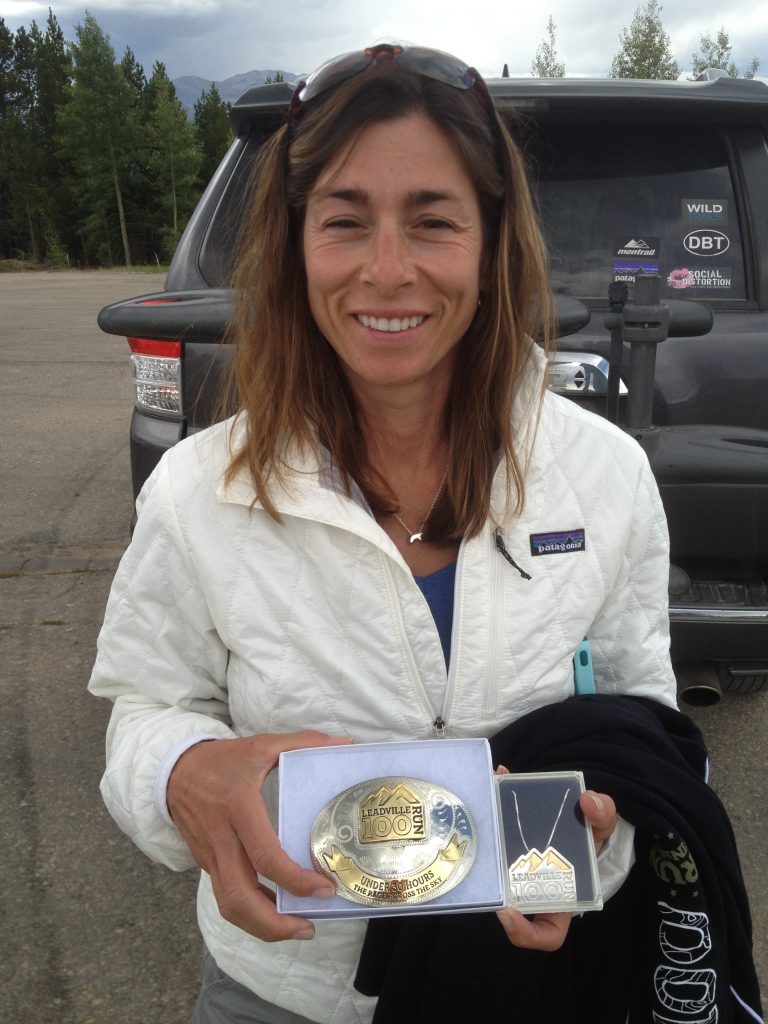 As a lifelong athlete and seasoned trail runner, Robin Crump is no stranger to intense training regimens and long distance races. We caught up with her when she was just a few weeks from launching into Virginia's Grindstone 100 mile trail race.
The Race: Grindstone is a out-and-back race that covers 101.85 miles through Virginia's mountainous George Washington and Jefferson National Forest. There are 13 aid stations along the way, roughly one every eight miles, and runners will gain and descent about 23,000 feet of elevation over the course of the race. To put that number in perspective, Denali, North America's highest peak, is just over 20,000 feet tall. The race begins at 6 p.m. and allows runners just 38 hours to cover its enormous distance.

The Reason: Before an ankle injury that led to surgery in 2016, Robin completed a whole slew of races including the Indiana Trail 100 and the infamous Leadville 100. In February of this year, she got back in the game with the Black Canyons 100k, which is when she says she decided to enter another 100 miler.

Many of the most well-known trail races require runners to complete a race of a certain caliber in order to qualify for entry. One such race is Colorado's renowned Hardrock Hundred Mile Endurance Run, which Robin says has long been on her bucket list. In addition to being a scenic and challenging race in its own rite, Grindstone also acts as a qualifier for Hardrock, making it even more appealing to Robin. 

The Training: Having built up her base mileage while training for the Black Canyon 100k earlier in the year, Robin completed most of her training for Grindstone 100 by logging long days on Lookout Mountain's extensive trail system. Robin says she feels more prepared than she did for her previous hundred milers and has been training alongside Michael Scherzer, another All Mountain Ambassador, who's also running Grindstone.

The Gear: For this race, Robin is keeping things light with an Icebreaker merino tank top, a Salomno short sleeve running shirt, an airy Icebreaker long sleeve top and an ultralight Salomon rain jacket. Because she tends to "run hot," Robin says there's no doubt she'll wear shorts rather than tights no matter the forecast for the race. She'll round out her kit with Topo Ultraventure shoes, Injinji toe socks, Black Diamond trekking poles and a women-specific Salomon hydration vest.