The Rabid Raccoon is back on January 18, 2020. Here's why you should be there. Register here. 
1. Start the New Year off with a bang. Signing up for a race will ensure that you keep your New Year's Resolutions for at least the first 18 days of 2020. 
2. Running in the cold is fun… sort of. Well, at least you know it won't be 95 degrees and humid, right?
3. It's the perfect mid-distance course. If a 10K has lost its challenge but you're not quite ready to step up to a marathon, this race is absolutely the ideal distance for you.
4. You'll get awesome swag. Seriously, have you seen the logo for this race? It doesn't get any cooler than this.
5. It's a long weekend. The race falls on MLK weekend this year, meaning you'll have more days to recoup before heading back to work. Hopefully.
6. You've still got plenty of time to train. The race is still over a month away, so you have more than enough time to put in some miles before race day.
7. The course alternates directions. We keep things interesting by alternating the course between clockwise and counterclockwise each year. This year will be counter clockwise, so you could have a totally new experience even if you've run this race before.
8. Speaking of which… that last climb is a doozy. Let's just say that you'll want to reserve some energy for the final few miles. Can you say, "Type 2 Fun?"
9. We have the best Race Director. If you don't know Ginny, well, we feel sorry for you. Not only is she a dedicated and organized race director, she's positive, funny and all-around awesome.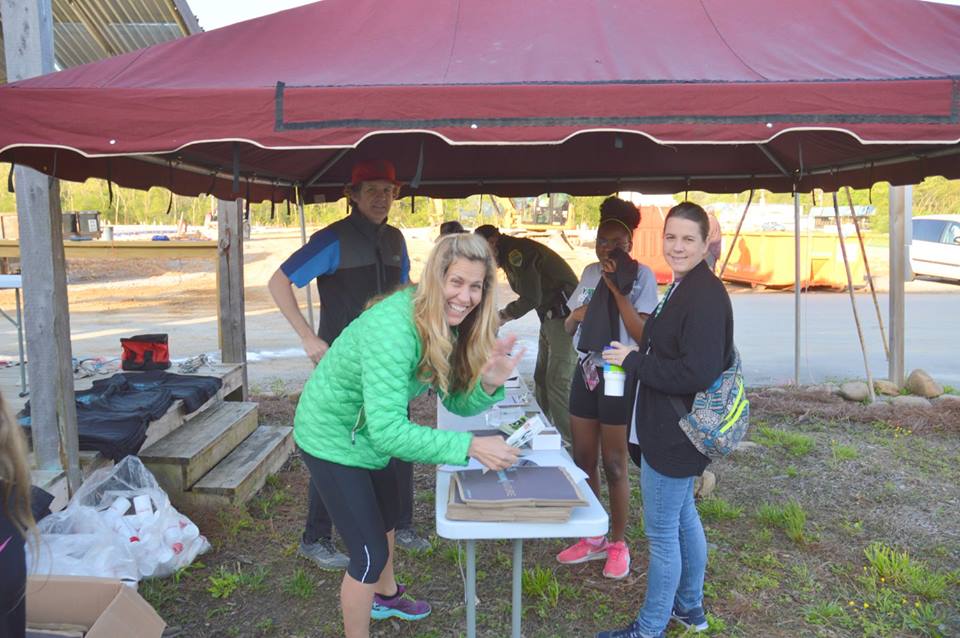 10. The name Rabid Raccoon is just plain fun to say. And it makes bragging about the race even better.
11. The weather could be great. You know those crisp, clear winter days that make you feel happy to be alive and running through the woods? Yeah, we're really hoping for one of those.
12. Or it could be terrible. This is an undeniable risk of dead-of-winter running. It's also true that bad weather on race day often leads to the best stories.
13. This photo: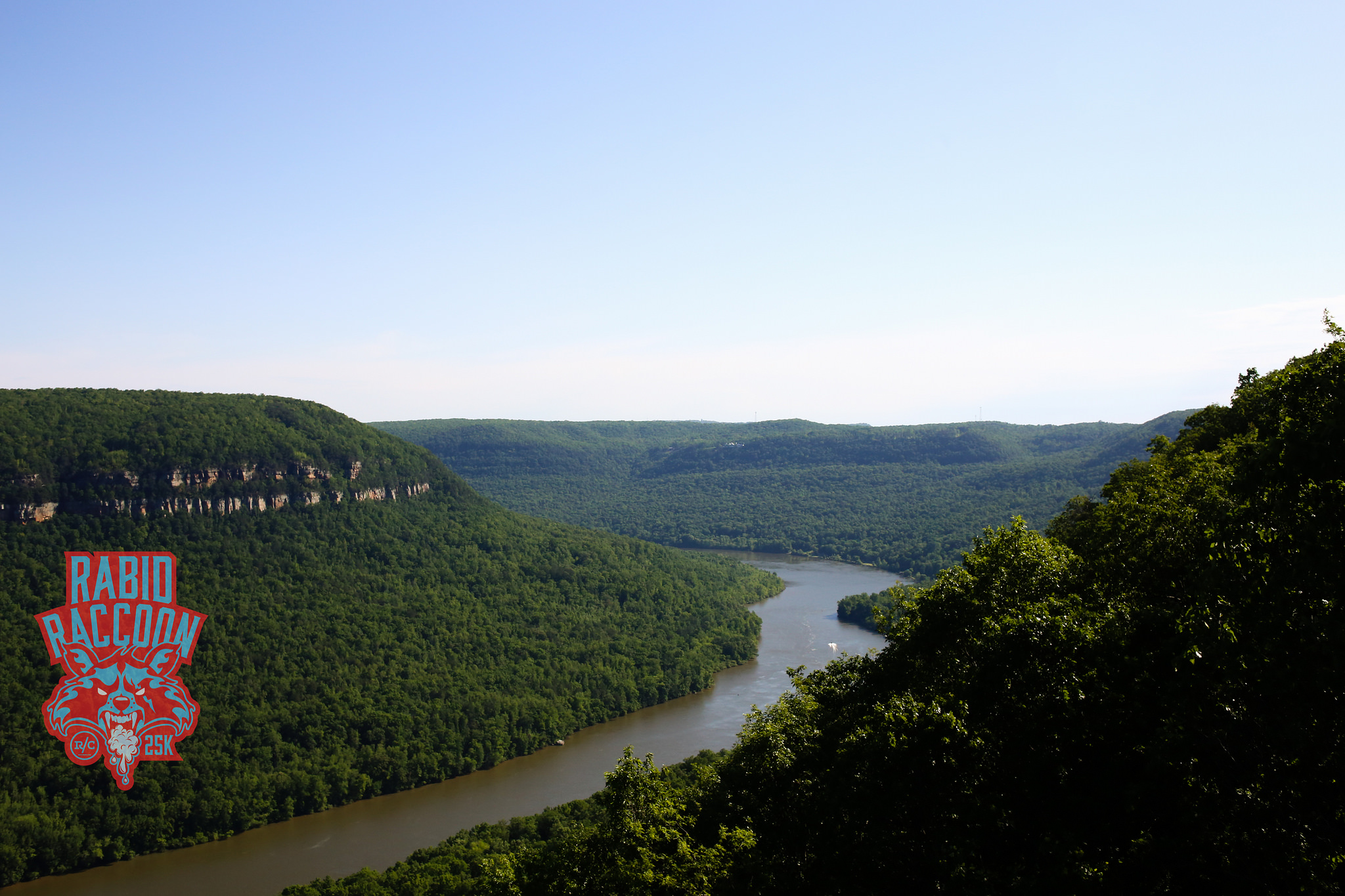 14. And this one:
15. It will help you stay motivated through the holidays. Nothing gets you to step away from the dessert table and lace up your sneakers like an impending race day. Plus, "training" is a great excuse if you need to catch a break from the family.
16. There will be beer at packet pick-up. Our pals at Chattanooga Brewing Company will be serving up brews while you grab your packet and last-minute essentials at Rock/Creek Northshore on Jan. 17th.
17. And at the finish line.
18. Look how much fun this person is having:
19. And this one:
20. And this one, too:
21. You'll earn some serious bragging rights. A mountainous 25K in January is definitely something worth telling folks about.
22. You could win a raccoon skull. And, let's be real, who doesn't want one of those?
23. There's this cool rocky section:
24. It's character-building. We know that running 15 miles in the cold on top of a mountain may not sound like the most fun… but we can promise it's good for the soul.
25. If you want to run all five Rock/Creek races in 2020, you need to start with this one. Going for the Quintuple Crown? (We just made that up.) Start with the Rabid Raccoon.