Lucien Scott is an All Mountain Ambassador who enjoys spending time in the outdoors with his wife and two little boys. He's a Science Educator at the Creative Discovery Museum, a rockstar whitewater paddler and an all-around stoked human being. You can hear more from him on Day Fire Podcast, or check him out on Instagram at @lucien_scott. These are his tried and true methods for having fun with kids outside.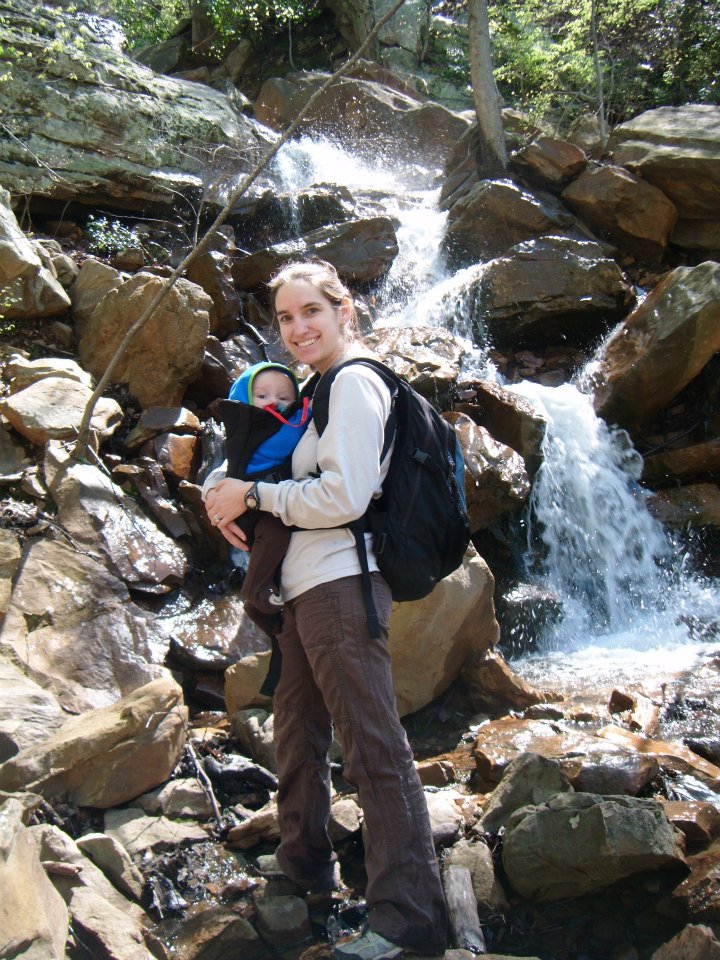 1. Start 'em Young
It's never too early to take your kids outside. With a wide variety of kid carriers on the market, take your pick, load them up and take them with you. Just make sure they are dressed appropriately for whatever weather conditions exist. Try to include them in as many different activities as possible, mixing it up whenever you can. This will allow your child to diversify their experience and expand their comfort zone.
2. Start Slow
Let your kids ease into nature at their own pace. Do not push them or rush them. Do not try to fit them into your idea of what they should be doing or how fast they should be doing it. Just let them do what they want to do when they want to do it.
3. Keep it Short
This goes for time and for distance. Your first adventures should be short… like really short. Keep it close to the trailhead or the car. Limit your outings to an hour or less and try to keep the distance limited as well. Keeping it short allows your kids to adapt to the environment in incremental doses without getting burnt out or fatigued.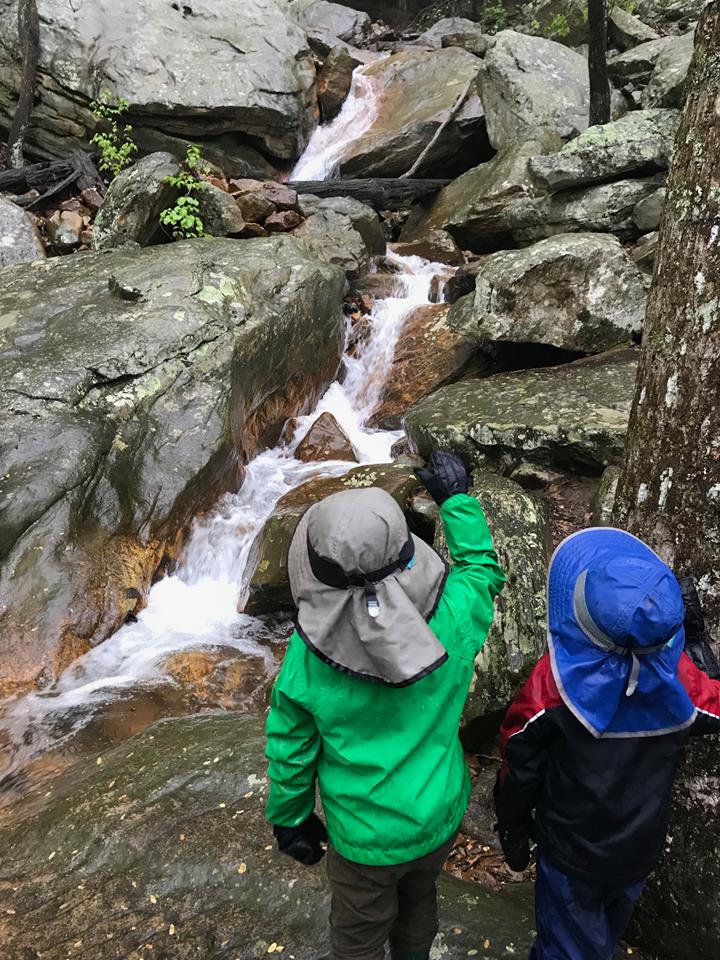 4. Keep Them Warm
No one likes to be cold, especially young kids. Dress them appropriately for all weather conditions. If it's cold outside, take layers, gloves, hats and warm socks. Even adventures in the summer time can get chilly, so make sure to take an extra layer or two just for them. Keep in mind, if you're cold they are probably colder.
5. Keep it Fun
Fun is the number one goal for being outside. Make sure that whatever you are doing, your kids are having fun. Do whatever it takes to keep them as happy as possible even if it means compromising on your goal for the day or limiting your trip to the first mud hole you come across. Let them take along their favorite toy or toys; this will make them feel more at home in the woods.
6. Mix in Adventure and Exploration
"Never stop exploring" is more than just a catchy marketing slogan; it should be the basis for your family trips. Think about mixing in a short side hike or a detour to check out whatever trailside novelty has your child's attention. Take along a magnifying lens or bug net and box to catch and release some cool critters. Take a field guide to help identify different types of bugs, plants or whatever cool rock they find along the trail.
7. Snacks, Snacks and More Snacks
Snacks are the lifeline to a successful trip. Take enough snacks for a multi-day trip even if you're only going out for a few hours. When things aren't going as smoothly as you would like, pull over and take a snack break. Snack breaks not only break up the activity, they also give your kids a moment to chill out and focus on something else. I even take a secret backup reserve stash of snacks just in case of a major meltdown. For my kids, gummy worms are like the cavalry coming into save the day.
8. Avoid the Epics
Hard days, long days and summit pushes are awesome, but those days are best left for a later date and time when your kids are bigger and stronger. Although you have the strength and the skills, your kids do not. Take it easy, set small achievable goals and see if your kids can accomplish them. When they do, celebrate it! It may not be the summit of the mountain, if but they spent 5 minutes trying to get on top of that boulder, that is a summit for them, so rejoice.
9. Let Them Go
This is one of the hardest parts of taking your kids outside. You have to let go and let them take their own risk (in a safe and controlled manor). Let them jump, climb and traverse. It's these skills that they will never develop when you are holding their hand. They need to feel independent in the woods and giving them opportunities to take small calculated risk at an early stage allows them to develop their own sense of confidence.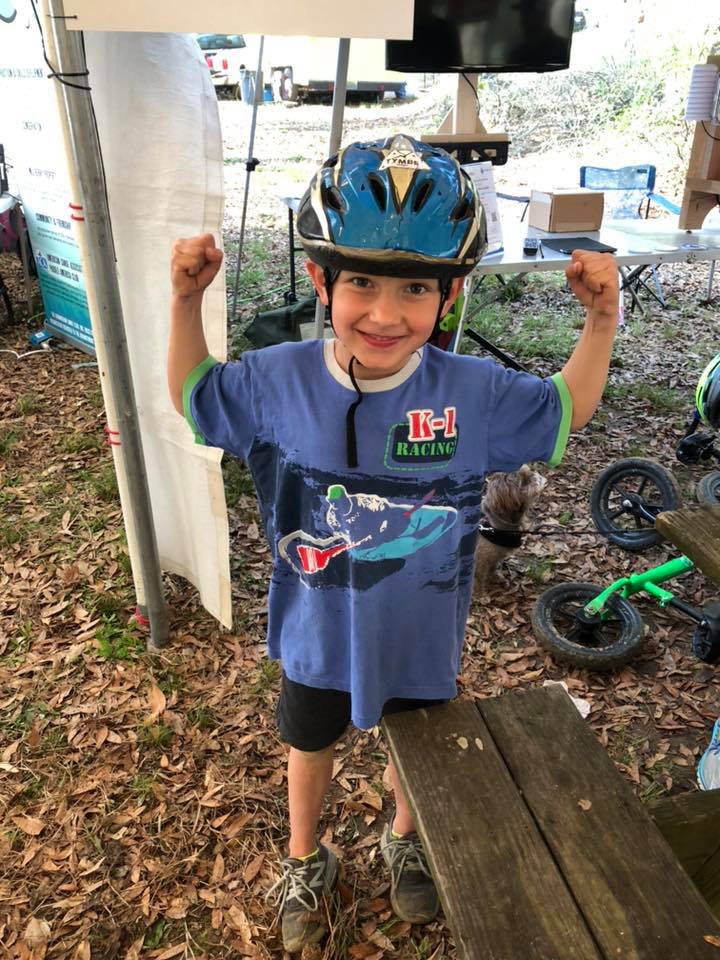 10. Build Trust then Provide Opportunities to Explore
By slowly immersing them in nature they will begin to feel comfortable and confident in their skills. Keeping them warm, safe and entertained while in the woods gives them the comfort they need to branch out and explore their natural environment at their own pace. When they feel comfortable in the woods you can slowly begin to ramp up the scope and scale of your family adventures, keeping in mind the above tips to ensure everyone has a good time while out in the woods.