Work Hard, Play Harder
We think that spending time together in the outdoors is the best form of team building. Here's how Rock/Creek staff got outside together this summer.
Dawn Patrol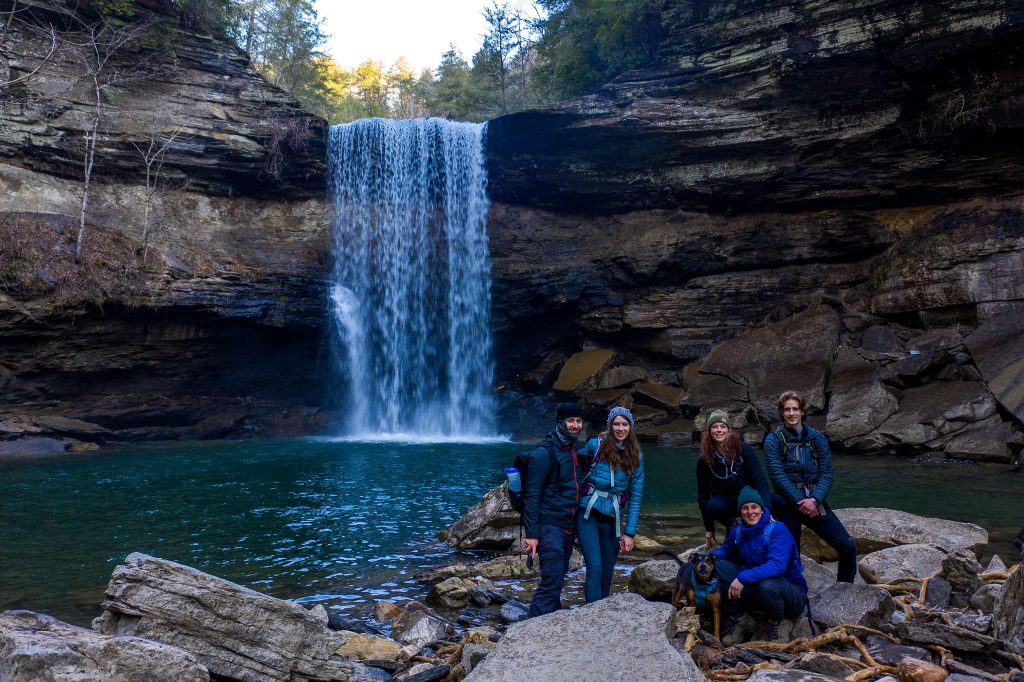 Once a month, our Wednesday morning managers' meeting is replaced by a crack-of-dawn staff adventure. Each store manager is responsible for organizing a sunrise outing for their crew, which can be anything they choose as long as it's outside.
Staff Campout with The North Face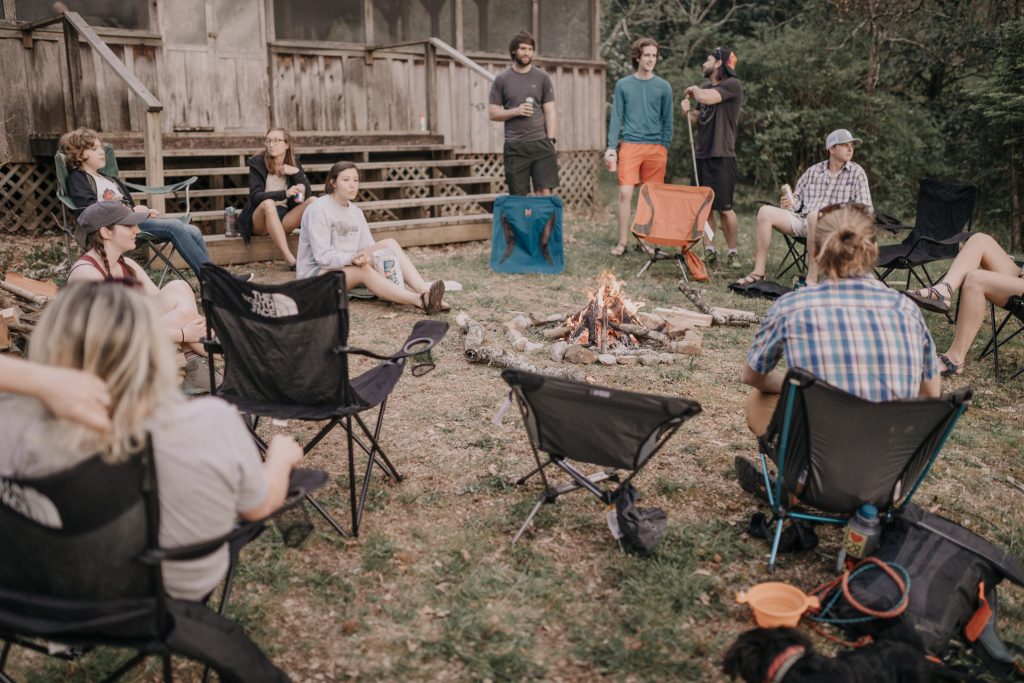 We believe that "hands-on" is the best way to learn, especially when it comes to outdoor equipment. That's why we strive to get our staff outside to use and test the brands we carry. Through events and experiential clinics for Rock/Creek staff, The North Face continually goes above and beyond to ensure that we have a thorough knowledge of its products.

In April, we teamed up with The North Face to put together a campout at Reflection Riding for R/C staff. We talked about their current clothing, tried out new footwear styles and even slept in The North Face tents. (There was fun stuff too, like s'mores, campfire stories and morning yoga.)
Fellowship with the Founders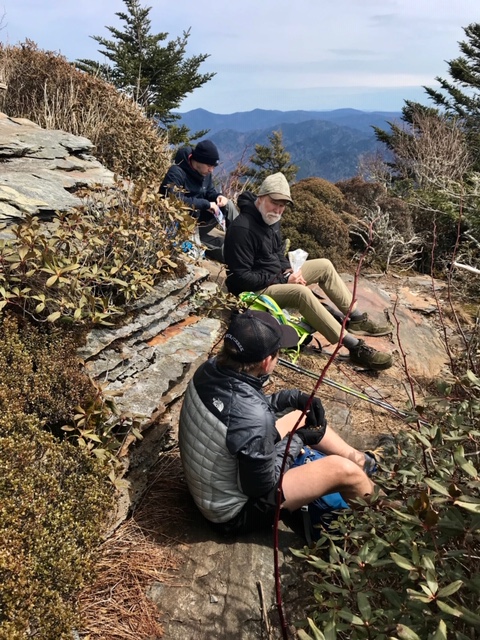 At this point, Rock/Creek's origin story has been well told: We were founded in 1987 by two educators who were on a mission to connect people to the outdoors and work with nonprofits to protect local lands. Those educators were Marvin Webb and Dawson Wheeler, and that mission is the foundation of Rock/Creek to this day.
Though lots of things have changed since Rock/Creek first opened its doors, the founders and their philanthropic ideas remain cornerstones, and they help us keep that original Rock/Creek spirit alive within our staff, our practices and our work in the community.
Early this spring, we took a trip the Smokies with Marvin and Dawson, because we know that nothing sparks ideas, conversation and inspiration like a good old fashioned hiking trip. We see it as a valuable opportunity to talk culture, community and, of course, gear with the guys who started it all.