A new season means all new styles at Uncle Dan's! Fall arrivals are pouring in, and our staff has been hard at work getting them ready for you in time for cooler weather. Read on to meet some of our team members and find out what they're most excited about this fall at Uncle Dan's.
---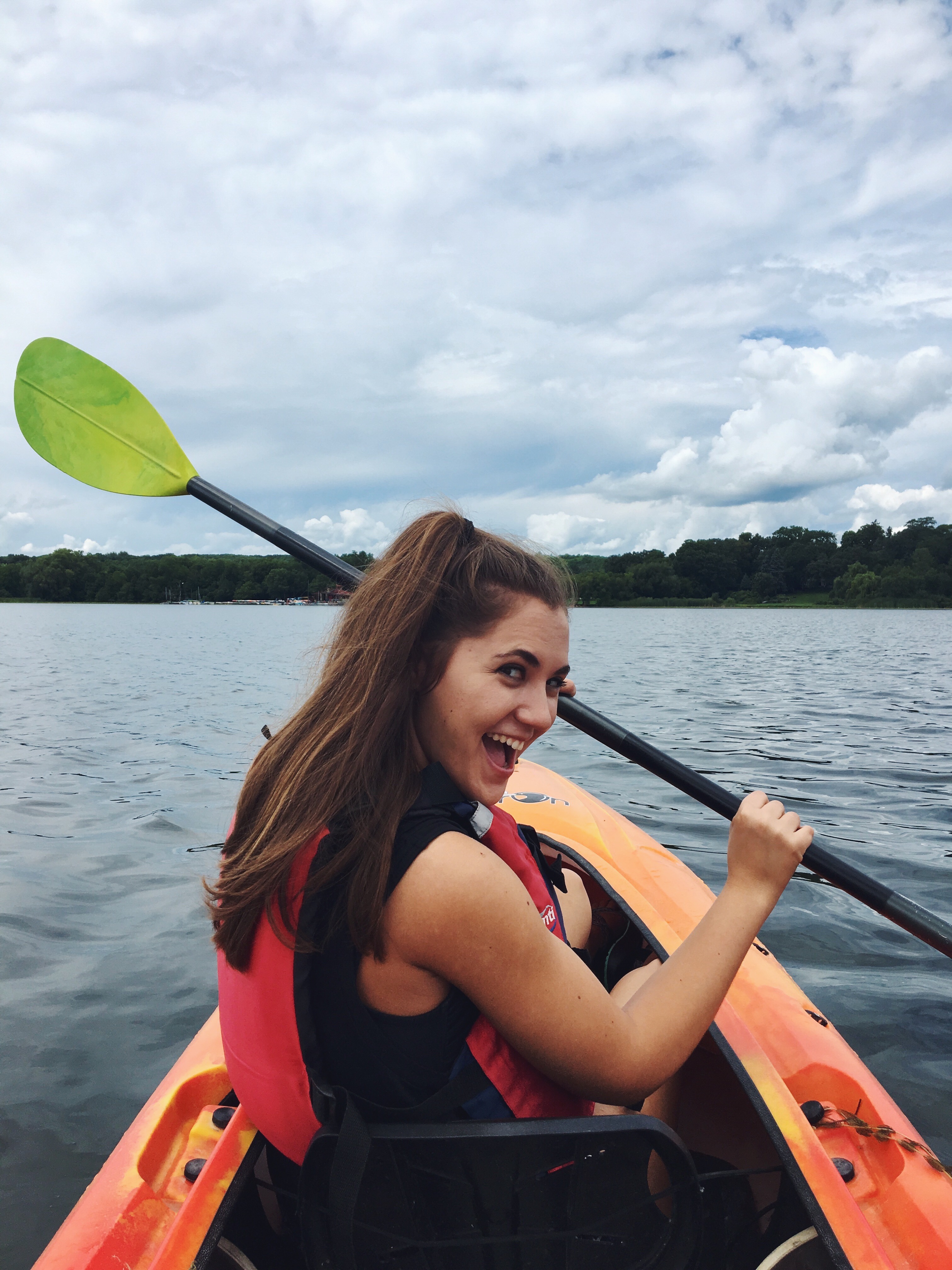 Madison
Store: Uncle Dan's Highland Park Favorite Outdoor Activities: Madison spends as much of her time in the sunshine as possible, hiking, paddle boarding and kicking back in her hammock! Fun Fact: One of her goals is to visit at least two national parks each year.
Favorite Fall Gear: Madison is very excited about Patagonia's Micro Puff Jacket. The super warm-for-its-weight layer will give her the ability to spend more time outdoors when temperatures start to drop. And since you never know what kind of weather you'll get at any point of the day in Chicago, it's ultra lightweight and packable design makes it easy to always be prepared.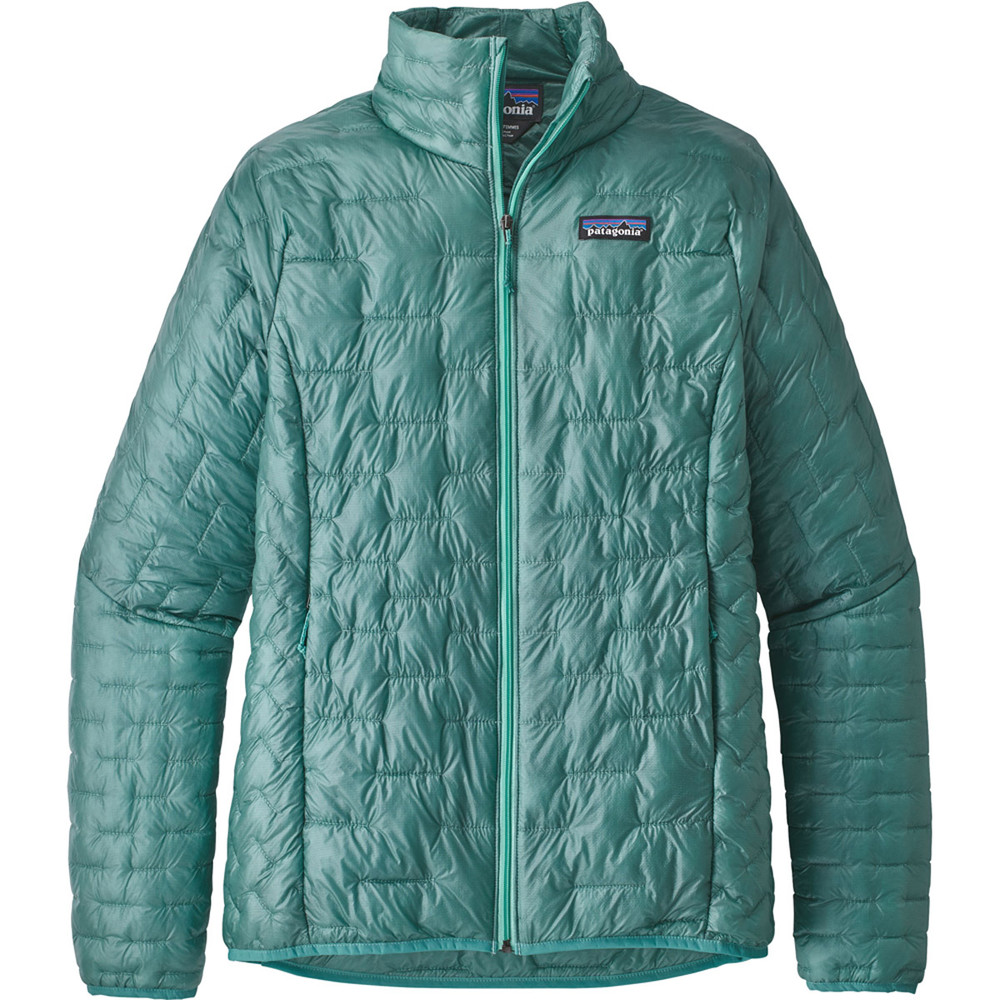 ---
Jesse
Store: Uncle Dan's Park Ridge Favorite Outdoor Activities: He loves scuba diving, canoeing, backpacking and spending time outdoors with his wife and son.
Favorite Fall Gear: Jesse is super stoked about the Osprey Farpoint 55 Backpack because it is so versatile and he can use it for all of his families traveling, camping and backpacking needs. It's perfect for pretty much every situation and can store so much.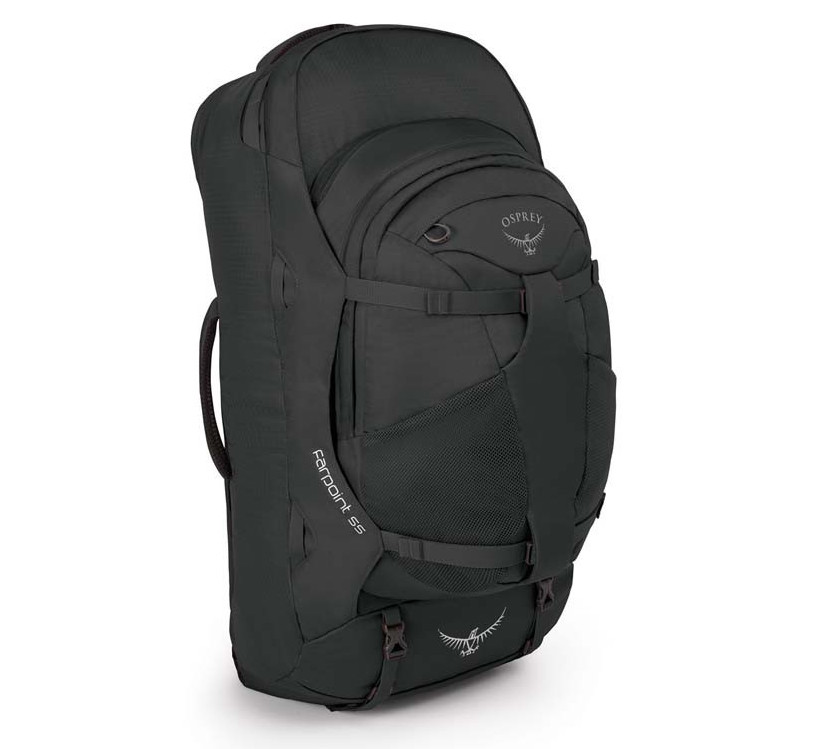 ---
Delilah
Store: Uncle Dan's Southport Favorite Outdoor Activities: "I love to longboard around Chicago!"
Favorite Fall Gear: "My favorite new item is the Patagonia LW Synch Snap-T because of the fun patterns, and the comfy fleece keeps me warm in the windy city."
---
Miko
Store: Uncle Dan's Evanston Favorite Outdoor Activities: "Taking my dog Chula to the beach, chasing sunsets and exploring different cities and the food they're known for." Favorite Place: "Mexico City, hands down. Last summer I spent 3 weeks down there and even though every day I was doing something new and different, there was still so much left for me to explore. 6th largest city in the World = endless exploring." 
Favorite Fall Gear: "Cotopaxi Allpa 35L Travel Pack- It has so many cool compartments and features, it makes me want to go traveling more! And the Cotopaxi colors are always vibrant! Side note, it comes with it's own rain cover, too!"
---
Ashley
Store: Uncle Dan's Lincoln Square Favorite Outdoor Activities: "I love taking walks down by the lake with my 2 pups, hanging out in my grand trunk hammock and reading a good book!"
Favorite Fall Gear: "One of my favorite pieces in the store right now is the Women's Icebreaker Crush Pant, they're super comfy to lounge and walk the pups in!"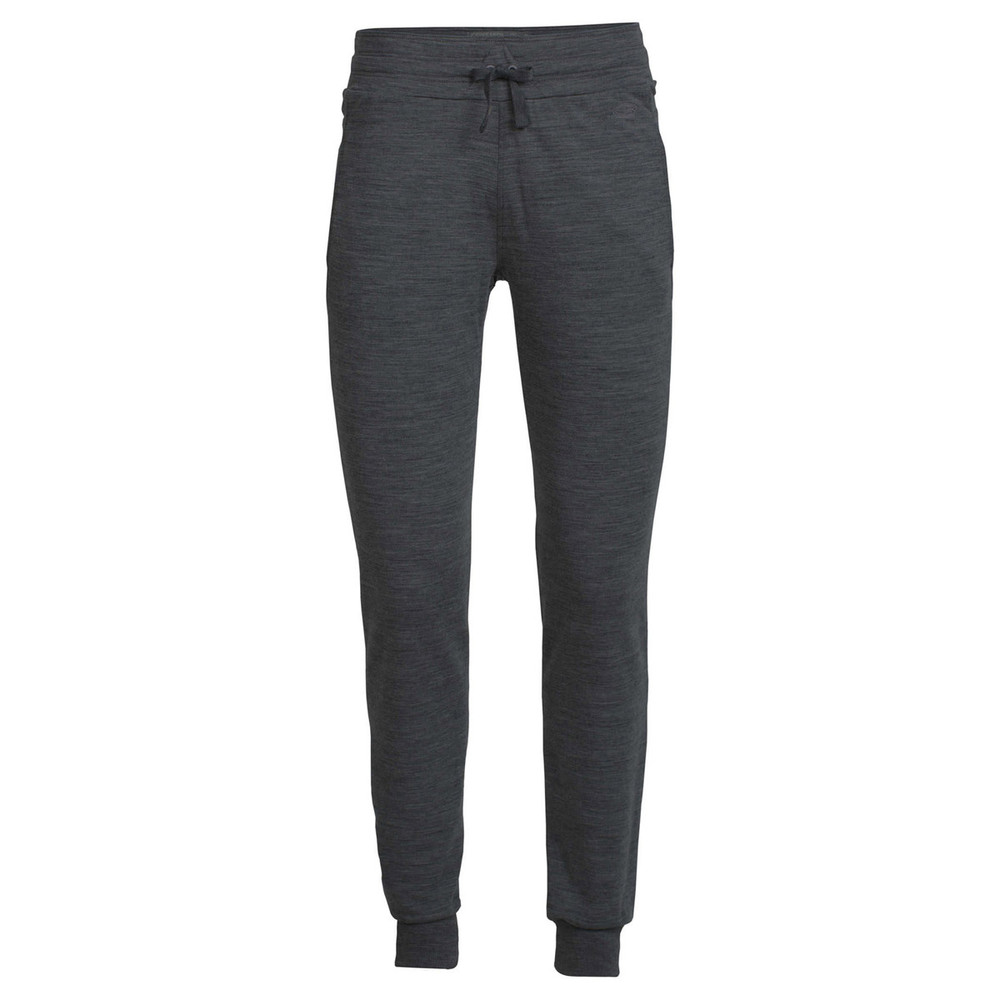 ---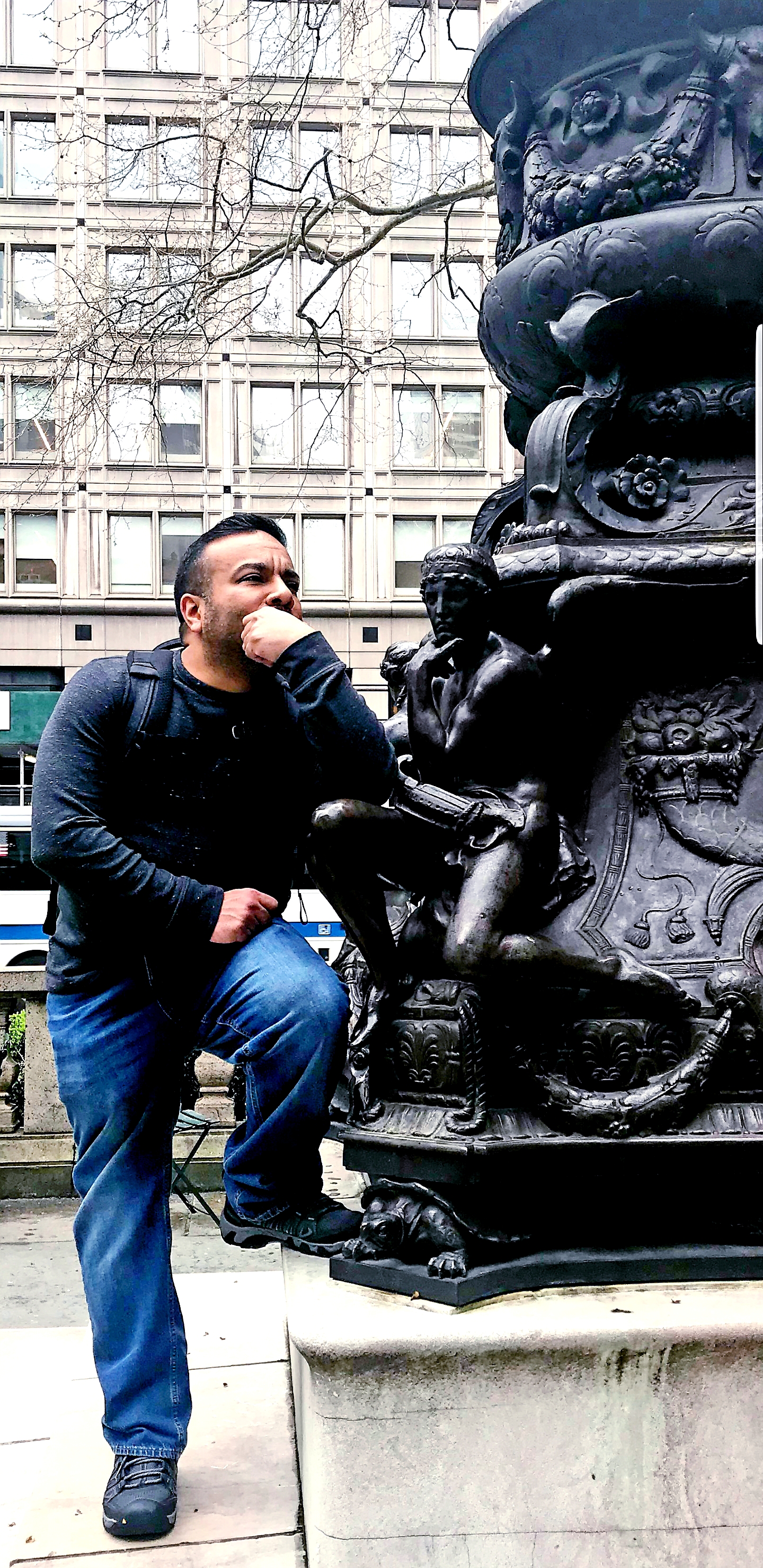 Tony
Store: Uncle Dan's Southport Favorite Outdoor Activities: "I'm a life long Cub fan and I enjoy traveling to other cities to marvel at the architecture."