The Labor Day Sale is going on now in-stores and online, and we're offering great deals on essentials for every adventure. Whether you plan to spend the season camping, hiking, climbing or paddling, now is the time to gear up and get going. 
Camping Essentials 
Evenings are cooling down, pesky insects are retreating and the leaves are beginning to consider a color change. These are the telltale signs that the season of perfect camping weather is about to be upon us. Make sure you're ready to roll when that first weekend of beautiful, crisp weather arrives.
Looking for a super luxurious backcountry sleeping pad without the head rush from blowing it up? The Cosmo is not only super comfy, but it comes with an ultralight pump sack that inflates it in seconds.
The Losi is a super lightweight tent that doesn't compromise livability. This is a backpacking tent that you can actually sit up straight in, a rare find in the world of ultralight equipment.
Camping blankets have been all the rage lately… and for good reason. Perfect for lounging on the couch or cool nights in a hammock, the Puffin is as versatile as it is cozy. It even comes with a buttoned Foot Nook to make sure no feet are left out in the cold.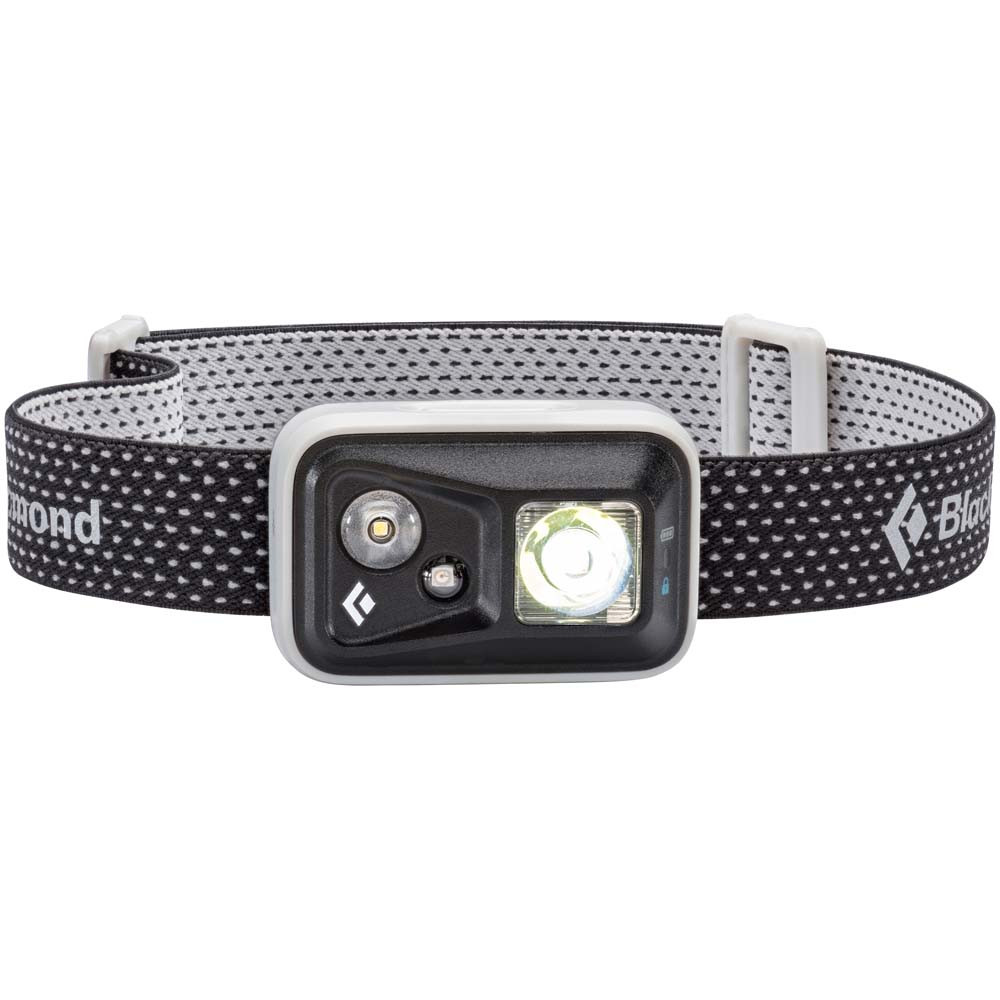 This small but mighty headlamp is jam packed with features that will keep your late-night or early-morning adventures on track. With 300 lumens and seven light modes, you'll find everything you need in this streamlined package.
Hiking Essentials 
Whether you prefer scenic strolls or grueling summit bids, it's time to upgrade your hiking kit and have the best autumn ever. These simple pieces of gear will take your hiking adventures to the next level, and keep you comfortable for miles and miles.
If you've never hiked with trekking poles, you probably don't know what you're missing. The truth is that a good set of trekking poles could be exactly what you need to increase your mileage and extend your abilities on the trail.
This shoe is trail-tested for comfort and durability, offering maximum support alongside a light, fast feel. Salomon's patented Quicklace system means your shoes will never loosen or come untied on the trail. 
Climbing Essentials 
As summer draws to a close, outdoor climbing season opens its doors. Cooler weather means early mornings at the boulder field, long days at the crag and late nights training at the climbing gym. There's no better way to kick off the new season than by revamping some of your most-used climbing equipment.
This sleek and simple pack is perfect for fast-paced hikes and tough scrambles. It has all the features you need and none you don't, and is durable enough to be scraped, dragged and man-handled through all your adventures. 
We really just can't say enough good things about this jacket. It offers substantial warmth while being light enough for a variety of conditions, and works well on its own or as part of a layering system. Plus, it makes a great improvised camp pillow. 
There's a reason why you'll see the Momentum at any climbing gym or crag– it's one of the most comfortable and well-fitted shoes out there. It offers stretch,  breathability and support for the entry-level climber. 
Whitewater Essentials 
When it comes to choosing your water gear, safety and comfort are the keys to successful paddling. These classic Astral pieces will ensure that every trip down the river is one to remember.
The Ronny and Linda PFDs are rich in features while maintaining a streamlined functionality. They offer multiple pockets for all of your on-the-river necessities and a thin, ventilated back panel for hot days on the water. Six different adjustment points ensure that this vest will contour to your body for  smooth, all-day comfort.
For professional raft guides and weekend warriors alike, this shoe has become the gold standard for durable, comfortable water footwear. The Loyak is lightweight and flexible, and easily fits into any kayak. It's airy mesh offers quick drainage, while the grippy outsole is reliable on wet and dry surfaces.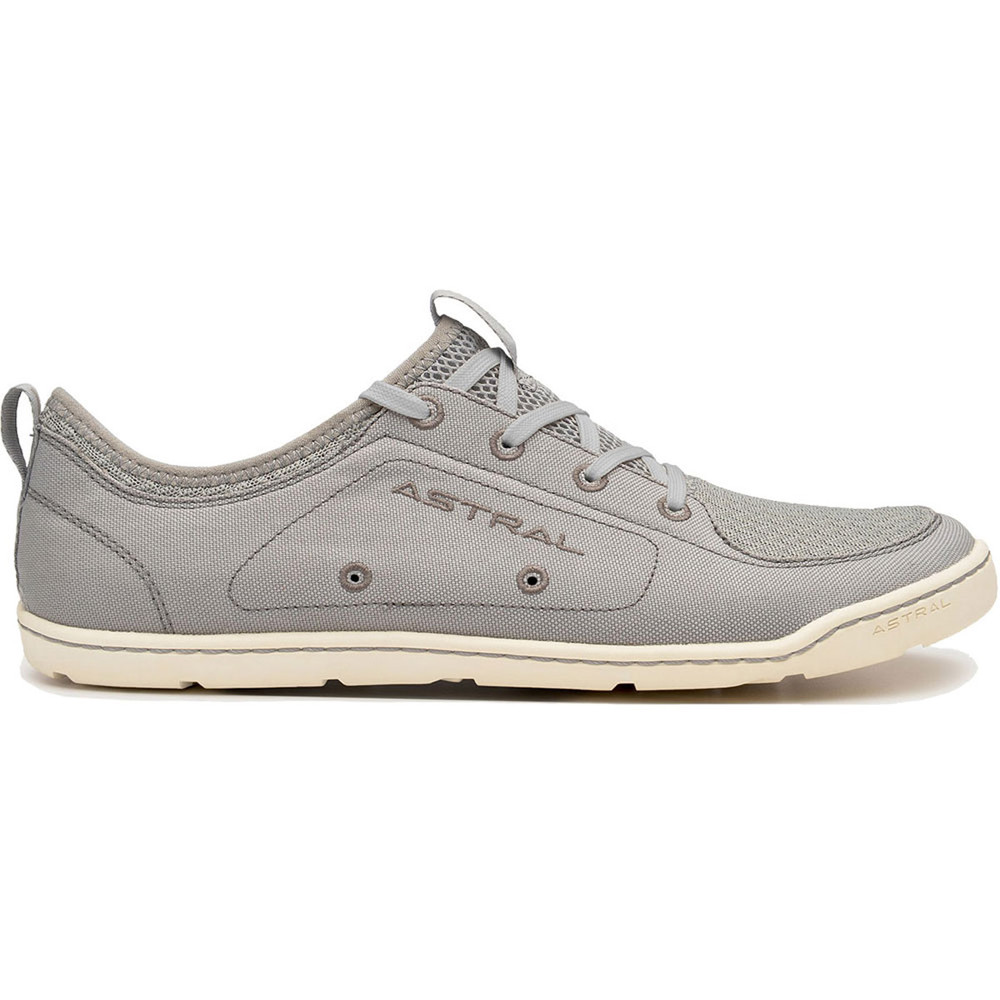 If you need one more reason to never leave your dog at home, look no further than this K9 PFD. Even if your pup is a doggie paddle pro, it can't hurt to have one more safety measure when you're out on the river or lake. Plus, your dog will look awfully cute.